Women's Body Slimming Massager
Six In One Women's Body Slimming Massager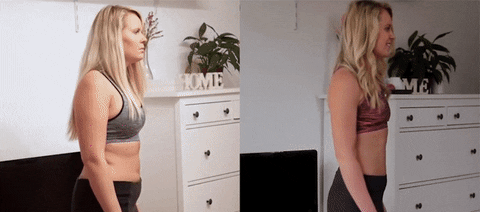 The women's body slimming massager is designed to help you lose weight, get rid of cellulite, and keep your figure in shape. Plus it's a hand held 6 in 1 massager that is easy to use.  
Slimming Massager Benefits
Burns Stubborn Belly Fat
Helps Get Rid of Cellulite
Repair & Nourish Skin
Aids In Wrinkle Removal
Provides A Deep Purification
Slimming Massager
Safe To Use
And More
6 Modes Include:
EMS - Stimulates your muscles to burn fat
Infrared - Stimulates blood circulation
Vibra - Promotes national absorption
Inos - Removes cosmetic residues
Sonic - Burns fat and shapes the body
Colorlight - Whitening and rejuvenate your body for anti-aging support
If you want more information on how EMS body slimming machines helps burn fat and get rid of cellulite, read this blog.